Guest Appearances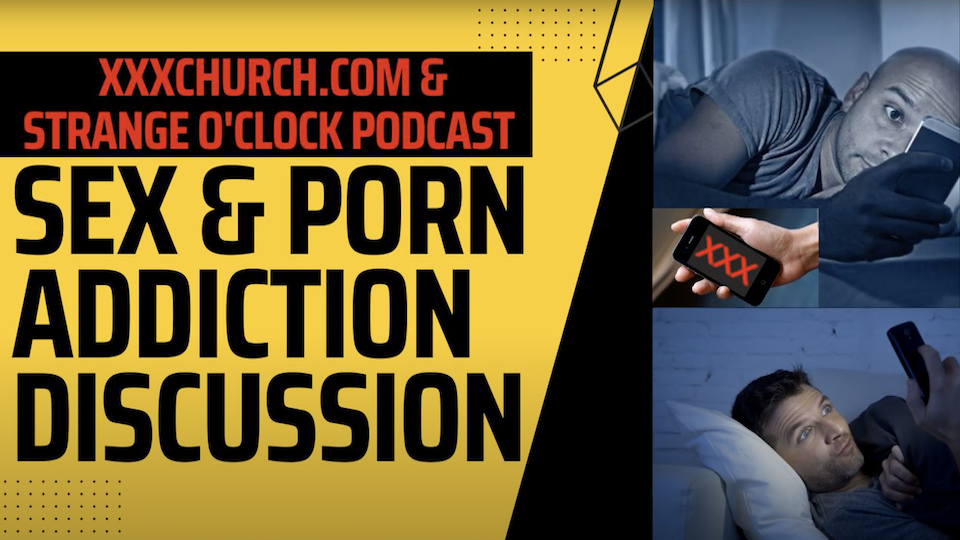 Unique On Purpose with Rachael Jenneman
Are You Addicted to Porn? | XXXchurch.com
Join Strange O'Clock Podcast as we interview Carl Thomas of XXXchurch as he shares his ministry to liberate those who are in the prison of sex and porn addiction and supports the wives and husbands thereof.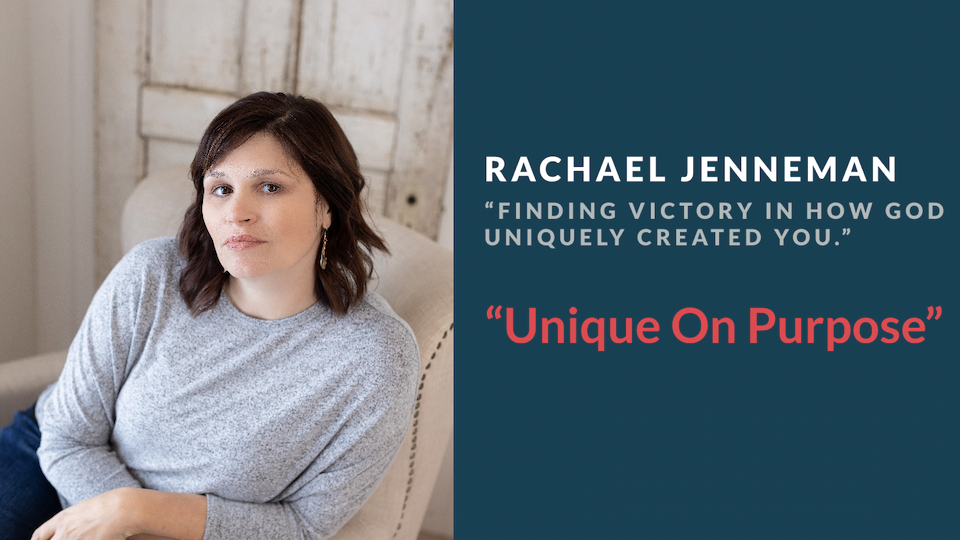 Unique On Purpose with Rachael Jenneman
Episode 55: Overcoming Pornography with Carl Thomas
Today we welcome husband, father, and CEO of XXXchurch to discuss what is often avoided in the church: pornography. We talk addiction, how we can talk to our kids about pornography, as well as his personal journey to victory.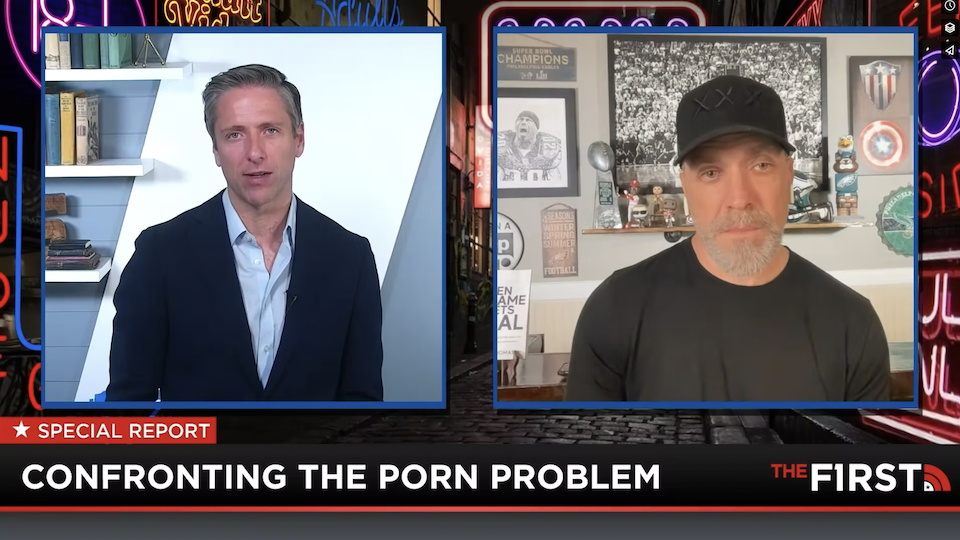 The First TV with Michael Slater
How Porn Destroyed America
In this episode, Mike and his special guests take on the scourge that has destroyed the sanctity of the family. How does porn interfere with human nature and the natural order? And how can we keep future generations out of the industry?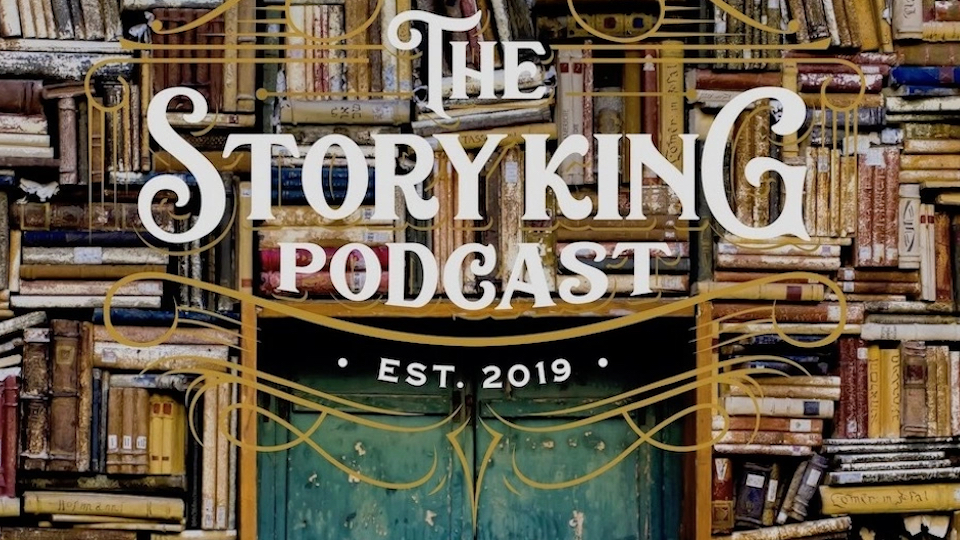 The Story King Podcast
Porn Addiction with Carl Thomas
Today's conversation is with Carl Thomas, a former porn addict, himself. He has been helping others find freedom from porn addiction for over ten years. In 2019, he launched Live Free Ministries and created the Live Free Community App to provide a safe and supportive community for men who hunger for real freedom.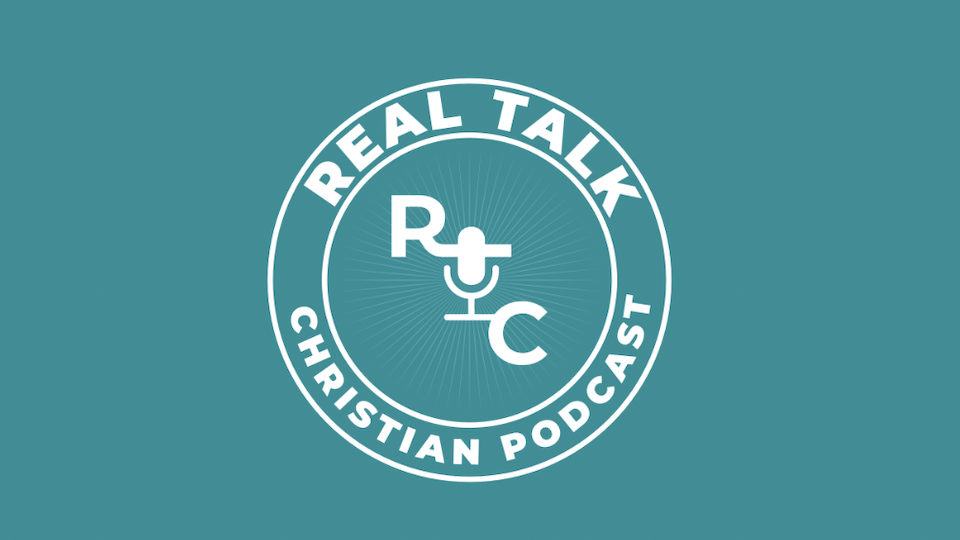 The Real Talk Christian Podcast
Pornography and the Church with Carl Thomas
On this week's episode of Real Talk Christian Podcast with Marc Hyde and Chris Fuller, the hosts sit down with Carl Thomas, the CEO of Live Free and xxxchurch to talk about the hard conversations that we should be having on porn, and how people can overcome it.
The Pantry Podcast
Escaping Sexual Shame (with Carl Thomas)
We do not have to be trapped. Our sexual shame so often becomes the tallest wall preventing us from deliverance from the very sin that leads to that shame! We think we are the only ones who struggle and are afraid to be honest about our struggles. Yet, we are not; there are many brothers and sisters who will walk alongside us if we will only ask.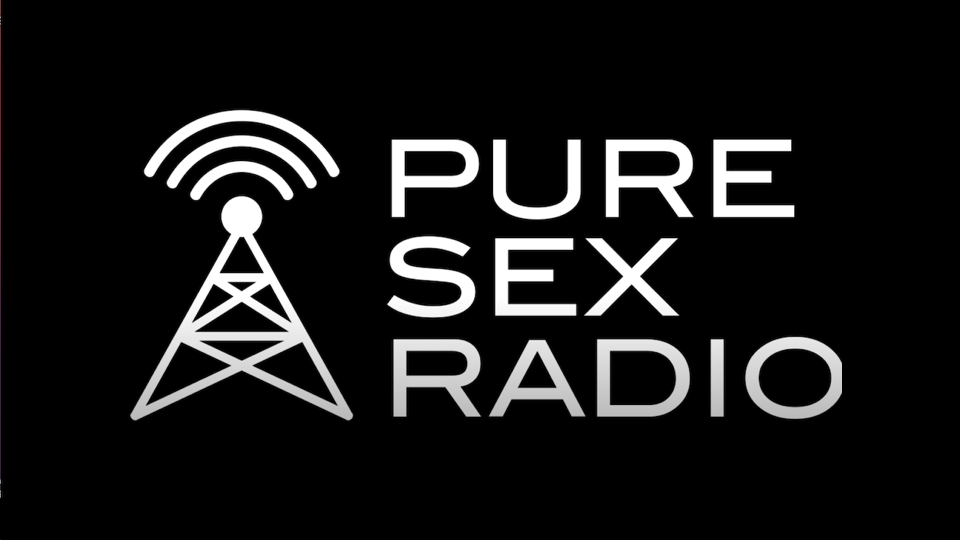 Pure Sex Radio
When Shame Gets Real (with Carl Thomas)
My guest today is Carl Thomas. Our conversation today revolves around this issue of shame – what it is, how it perpetuates unhealthy (and even unwanted) sexual behaviors, what it takes to live free from it, and why authentic community is so powerful for dealing with shame effectively.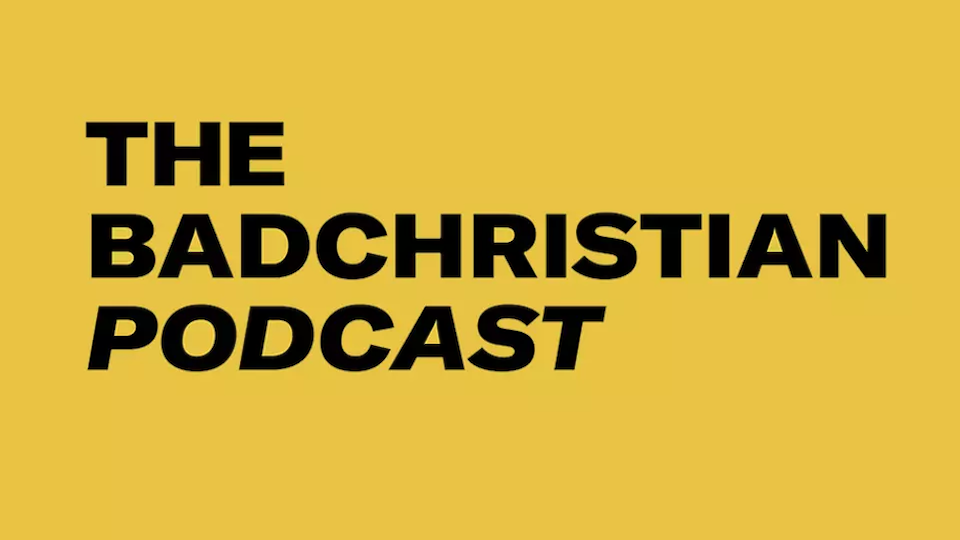 The Badchristian Podcast
Episode #620 with Carl Thomas
Our old friend Carl Thomas from XXXchurch stops by the show to talk about his new book When Shame Gets Real. Shame is a tool that is used abundantly these days, and it's hard to avoid the issues that stem from it. Carl says his book isn't the only answer or way to handle shame, but it's a way to look at shame and healing.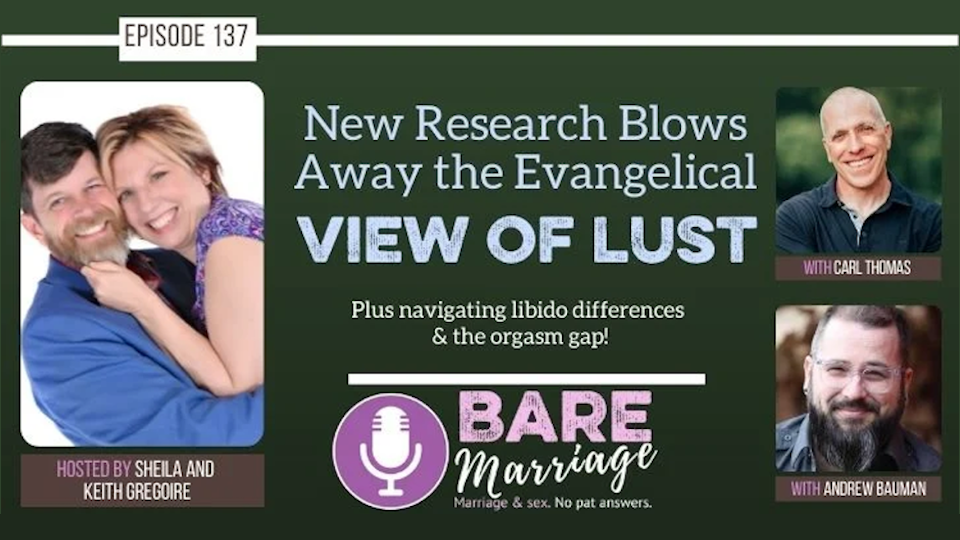 The Bare Marriage Podcast
Episode 137: New Research Blows Away the Evangelical Idea About Lust
In this episode we talk to Carl Thomas, author of When Shame Gets Real and CEO of XXXchurch and Andrew Bauman, MA, LMHC about new research that reveals the truth about lust patterns in men and goes against much of traditional evangelical thinking and teaching.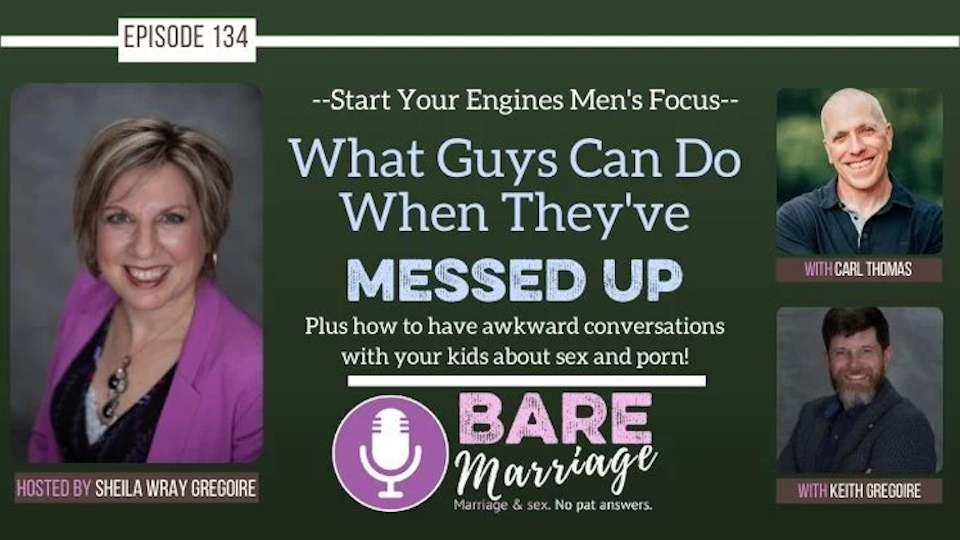 The Bare Marriage Podcast
Episode 134: What Guys Can Do If They've Messed Up
In this episode, we talk to Carl Thomas about his new book When Shame Gets Real: A new way to talk about sex, porn, and masturbation and discuss how men can talk about their past struggles and teach their kids to avoid doing the same.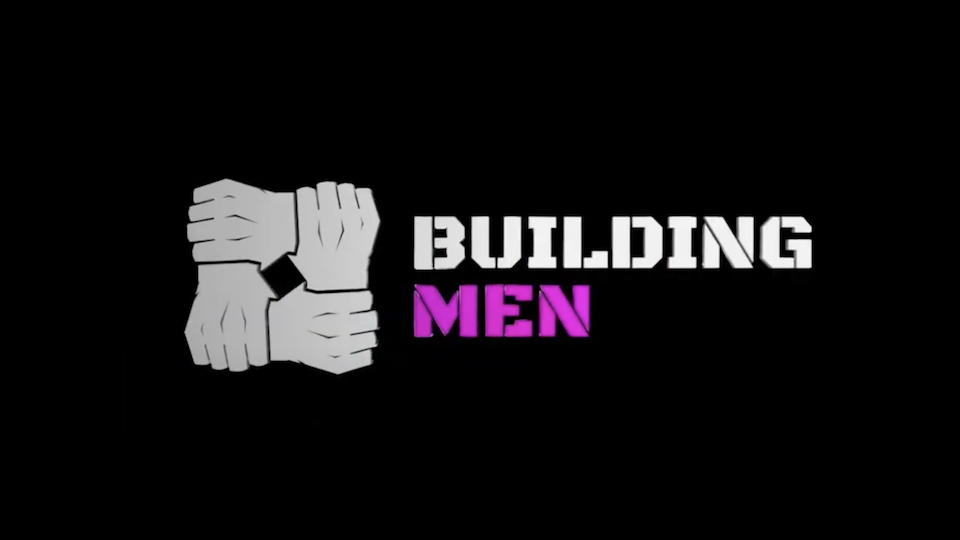 Building Men Podcast
"When Shame Gets Real" With Carl Thomas
On the episode, we talk to Carl Thomas about the stuff that men don't talk about. We peel back the layers of our own experiences learning about sex and pornography and the shame associated with opening up to others about it.
When Shame Gets Real
"A breath of fresh air…"
We all know what it's like to look into the mirror only to feel overwhelmed with regret and shame. For some, it's a daily occurrence. But for those who've compromised their sexual integrity, it's an ongoing reality.

In this book you'll find a refreshingly blunt and candid conversation about sex, porn, and masturbation, that pulls no punches and reveals a clear path to freedom from sexual shame and sexually addictive behavior.


purchase the book